80 acres of sandhill rangeland with spectacular views of the Platte River Valley. This property can be your paradise!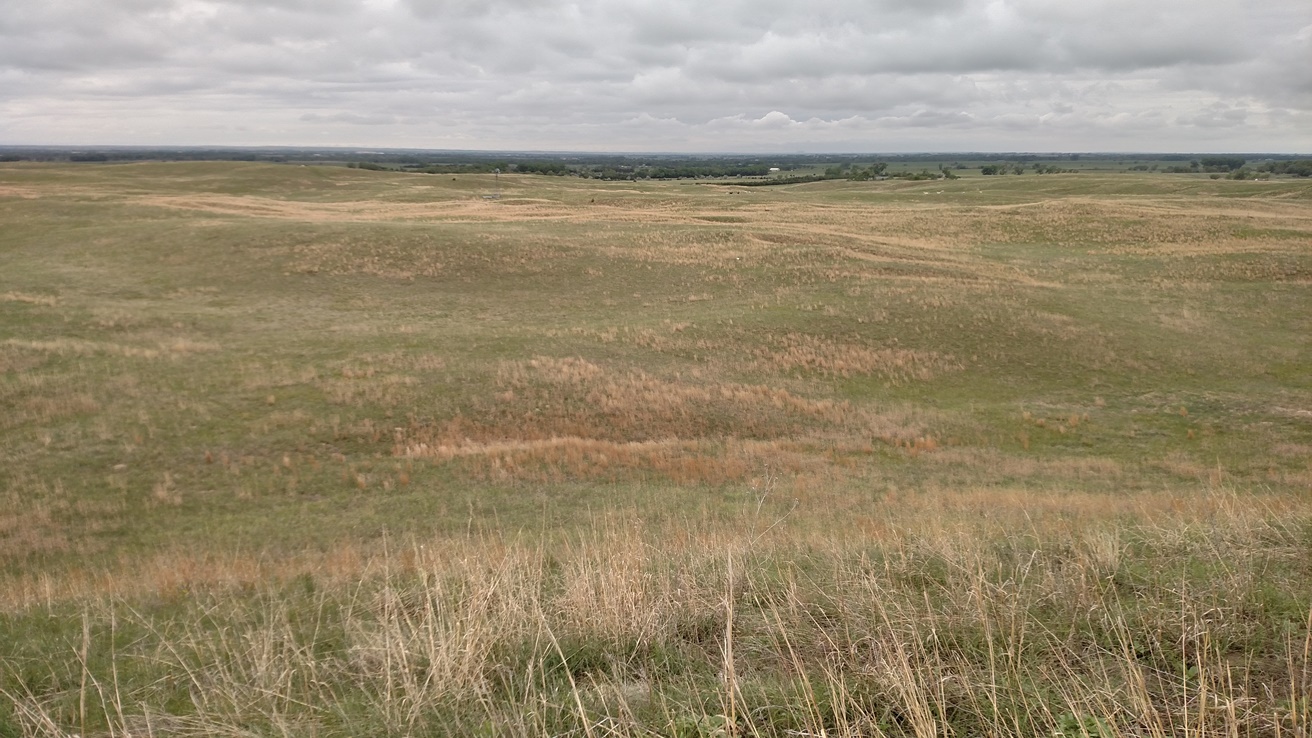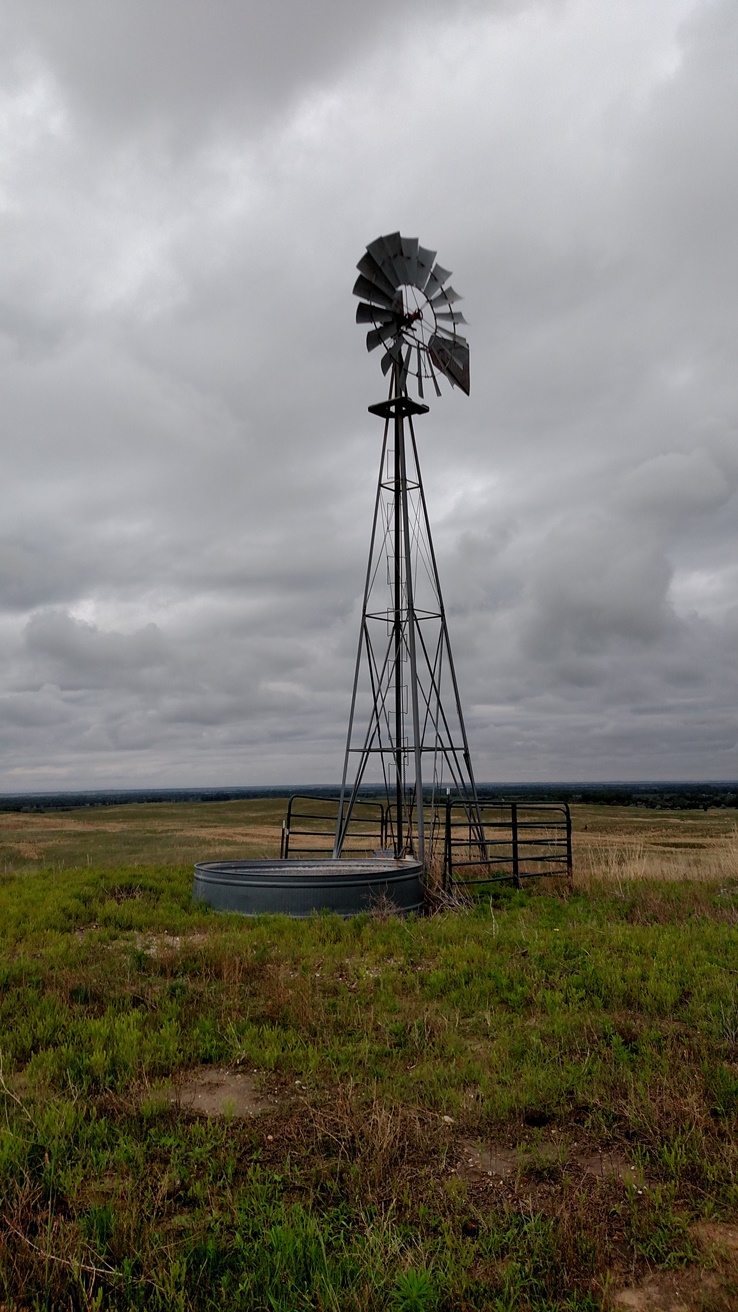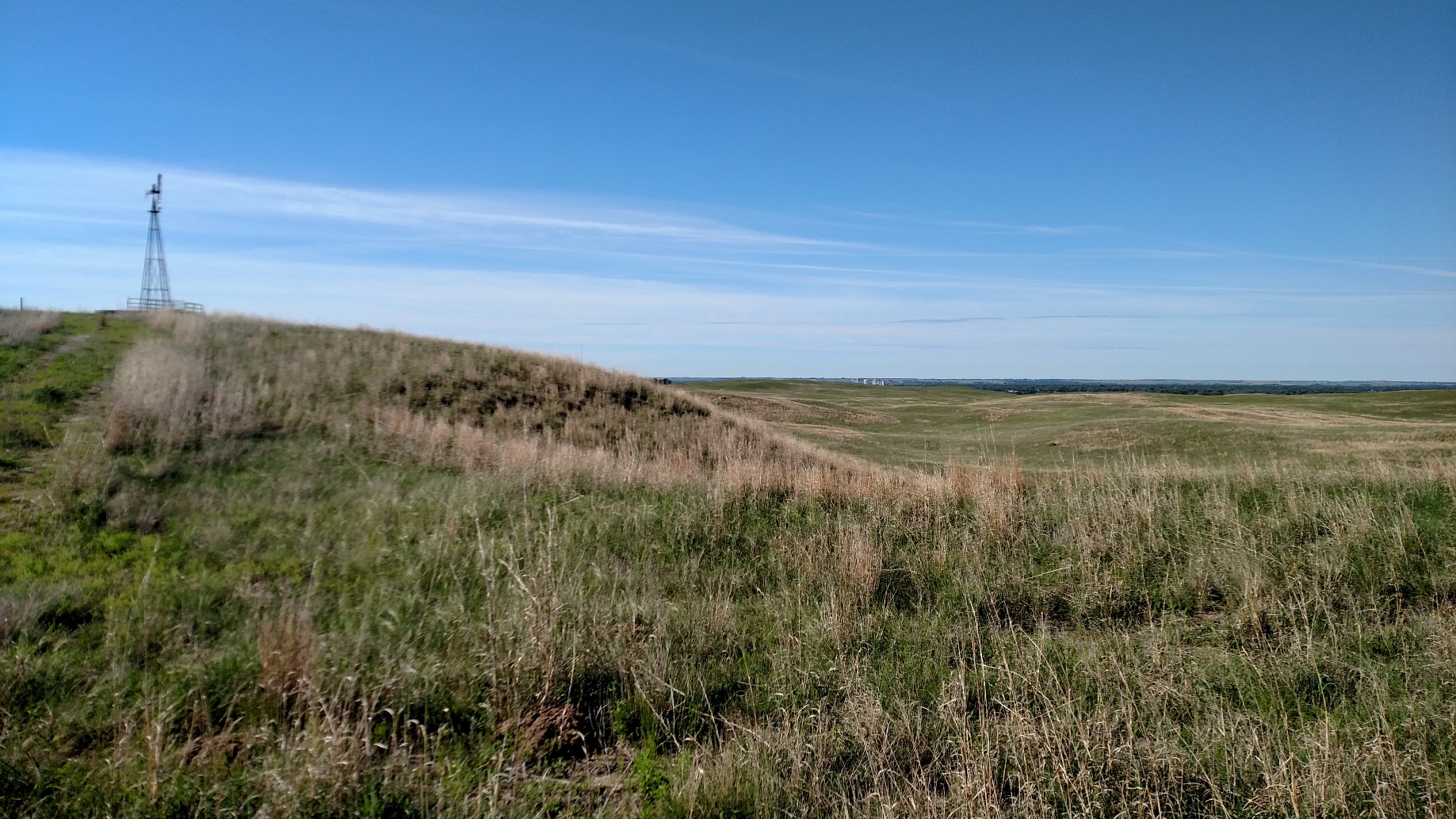 LAND USE: Currently used as sandhills grazing, but has great potential for rural residential living. Stock water is providedby a windmill. There is also a lean-to on the property.
SUMMARY: This property has tremendous views of the Platte River valley. There are several places for a walk out basement to your new home. Inspection is by appointment only, please.
LOCATION
North of North Platte, NE in the Weaver Heights area. 4 Miles off of Highway 97, via North Johnson Road, then east on West Weaver Hills Road, then south on North Weaver Hills Road to access easement.
LEGAL DESCRIPTION: Section 4: E1/2SE1/4 - T14N – R30W of the 6th P.M., Lincoln County, Nebraska.
PRICE
$105,000 Sold & Closed 8.11.16 for list price
ACRES
80 total taxed accessed acres
TAXES
2015 taxes payable in 2016 are $499.84
AERIAL PROPERTY & INFORMATIONAL MAPS
Click on an image to view at full size.